Build Your Own
Ecommerce Store

in 2 Weeks
Let us create a customizable, professional ecommerce website for your brand so you can start selling online.
*30 minutes of consultation–it's FREE*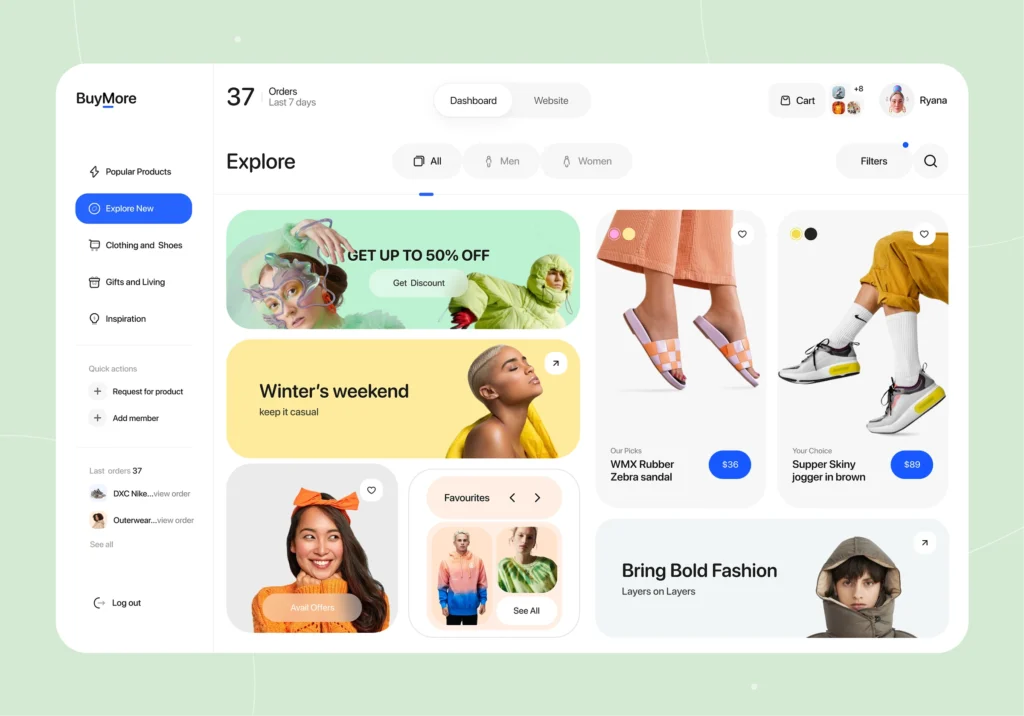 Imagine if our store never closes, and people from anywhere in the world can buy our products. This could bring in a lot more revenue. More profits. More freedom. Ecommerce can help you:
Worried About the Technicalities? Don't be! We Handle it All
From product listings to inventory management, and everything in between. Our custom e-commerce websites are optimized for speed, mobile responsiveness, and search engine visibility, ensuring your business stands out in the digital marketplace.
Crafting tailored excellence, one project at a time.
Unbeatable prices, delivering excellence in every project.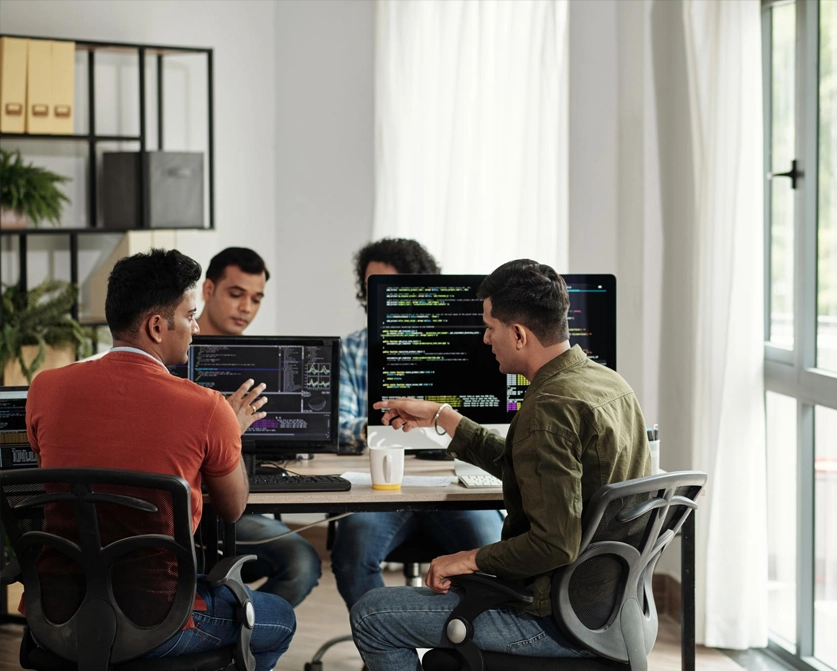 E-commerce

Simplified, Success

Amplified
Empowering your online business growth with all the essential tools.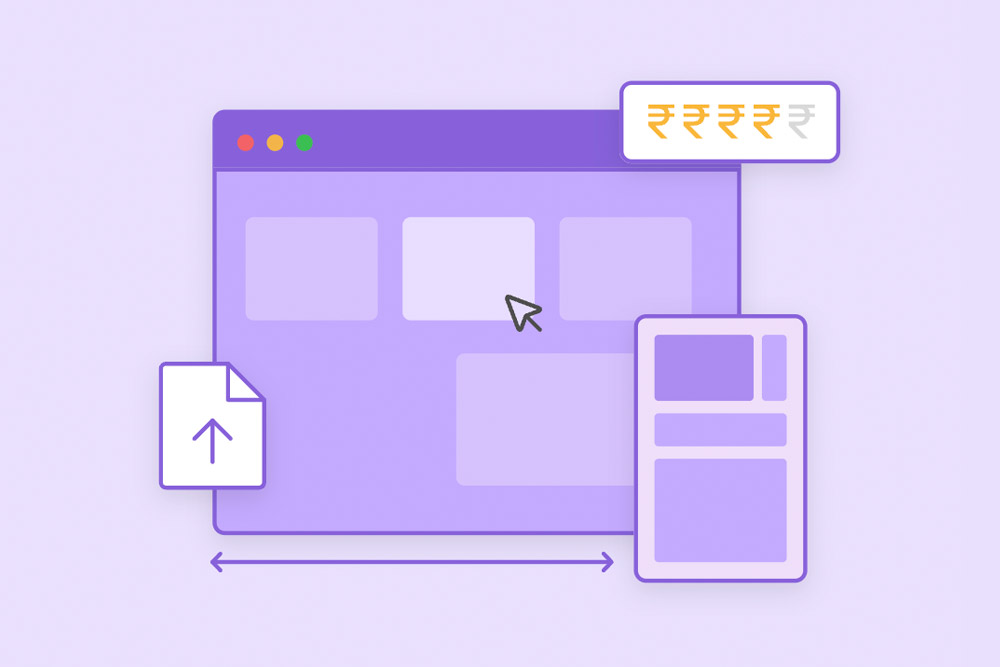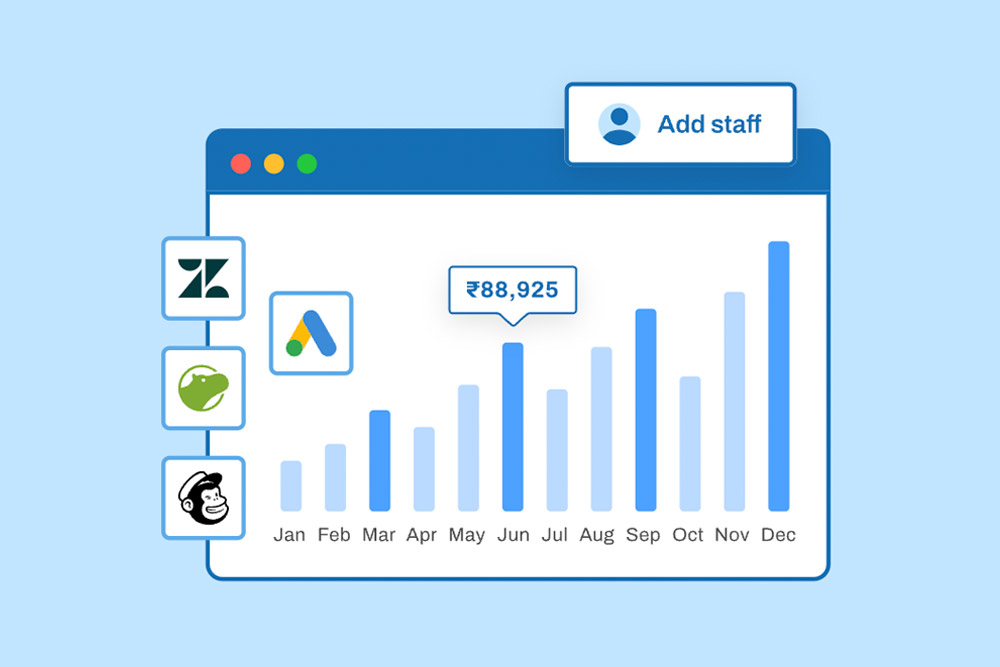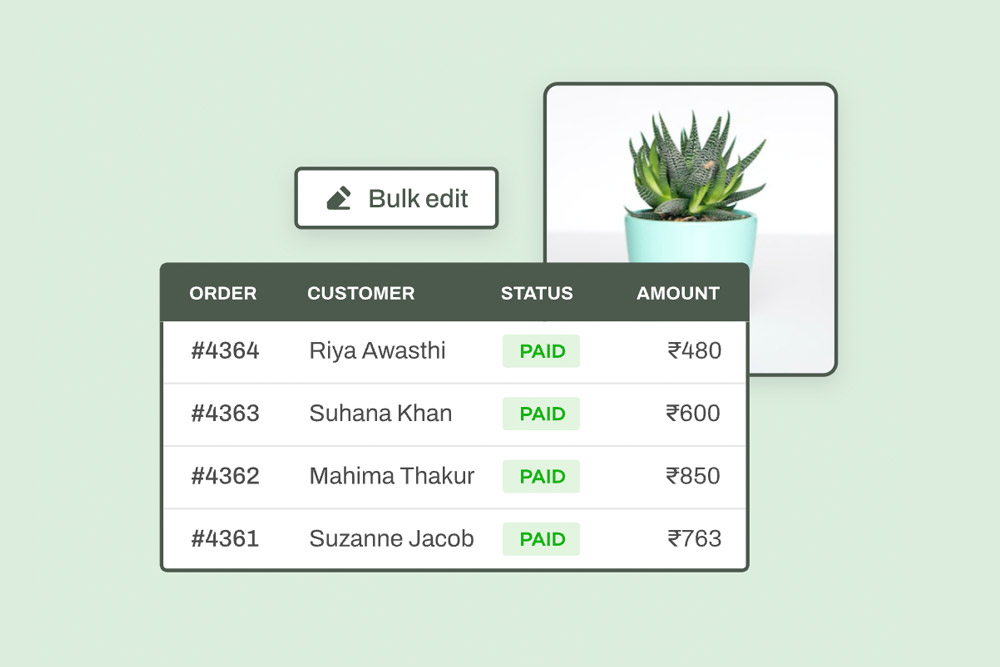 *30 minutes of consultation–it's FREE*
Frequently Asked Questions
An e-commerce website opens up new avenues for your business to reach a broader audience, increase sales, and boost brand visibility. With an online store, you can tap into the global marketplace, offer convenience to your customers, and showcase your products or services 24/7. It's a powerful tool to stay competitive and grow your business exponentially.
Absolutely! Our digital marketing agency specializes in providing end-to-end e-commerce website solutions. From conceptualization and design to development, product integration, secure payment gateways, and ongoing maintenance, we handle every aspect of creating a fully-functional and user-friendly e-commerce platform for your business.
Our e-commerce website services go beyond just building a website. We implement proven digital marketing strategies to drive traffic, optimize your website for search engines (SEO), and create compelling user experiences to convert visitors into customers. Through targeted campaigns, social media integration, and conversion rate optimization, we ensure your website becomes a revenue-generating powerhouse.
Yes, definitely! In today's mobile-driven world, a responsive design is a must. Your e-commerce website will be fully optimized for all devices, ensuring a seamless shopping experience for your customers, whether they're browsing on a desktop, tablet, or smartphone.
Absolutely! Our relationship doesn't end with the website launch. We offer comprehensive website maintenance and support services to ensure your online store runs smoothly. From regular updates and security checks to performance monitoring and customer support integration, we've got your back so you can focus on growing your business.
Book a Call With Our
Ecommerce Expert
*30 minutes of consultation–it's FREE*