Get useful tips on how to start & grow your online business.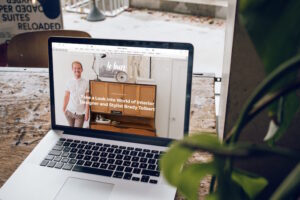 Are you struggling to create compelling copy for your website that truly engages your audience and drives conversions?
Driving traffic to your website and converting visitors into delighted paying customers is what we do best.
Your privacy is safe with us. We are not Zuck.