Hire An English Speaking
Virtual Assistant

Today
Imagine having a proactive, tech-savvy, self-starter virtual assistant by your side, taking care of all the things you dislike doing in your business.
Do You Need An Experienced Virtual Assistant?
Our highly skilled Virtual Assistant have the top administrative skills and are well versed in technology making them better and faster at administrative tasks and leaving you free to focus on your expertise.
Client Relation Management
Email Marketing Management
Event Planning & Coordination
Simple Pricing For Everyone
Pick the virtual assistant pricing that's perfect for your needs:
40 hours per month (10 hours per week)
Enjoy peace of mind with 24/7 assistance 1 hour response time.
No long term contracts, & you can upgrade or downgrade anytime.
Carefully vetted VA to get all of your task done ensuring top quality
All our VAs are fluent in English so there is no place for typos or miscommunication.
Our end-to-end encryption tools ensure all the communications are safe & secure. 
Our VAs are highly organized so you can have peace of mind. 
Why Business Choose Virtual Assitant
Unlock your creative potential with our robust toolkit, providing you endless opportunities to bring your website visions to life.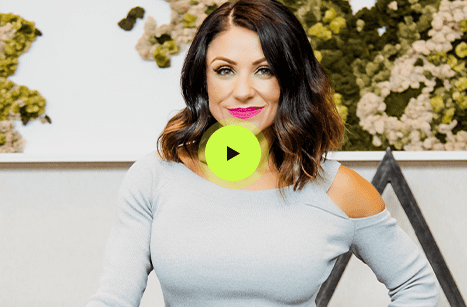 "I have been extremely happy and impressed…"
I have been working with Cybersoft Digital for about 6 months now and I have been extremely happy and impressed with not only their quality of work but their turnaround time and their excellent communication skills. They have created everything from sales pages, lead magnets, they are helping me with ads and also unexpectedly have actually helped me with some strategy and presented things to me that I hadn't thought about…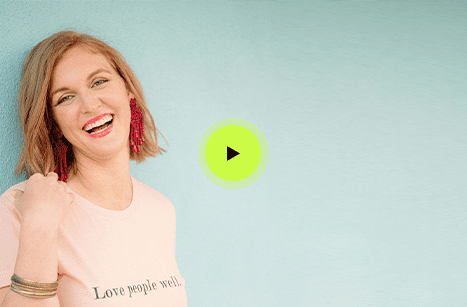 "I was really challenged by just tech around my business & feeling like that was weighing heavy on my shoulders…"
Before working with Cybersoft Digital I was really challenged by just tech around my business and feeling like that was weighing heavy on my shoulders, feeling like there wasn't enough time sitting there trying to figure out how I'm going to do this myself, how am I going to receive support that wasn't going to cost me an astronomical amount of money…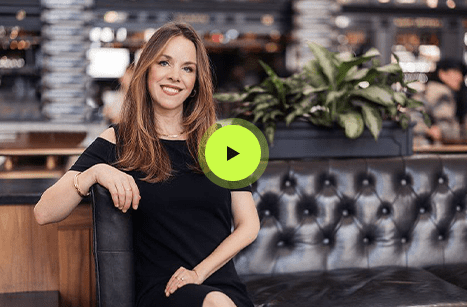 "They have helped us with our online retreat and they've been extremely beneficial to us…"
Cybersoft Digital helped us with our rebrand of Thrive Virtual. They have helped us with our online retreat and they've been extremely beneficial to us as navigate the sometimes choppy waters of online business. So don't hesitate to reach out to them. They're really knowledgeable and really reasonable for the value they get…
Frequently Asked Questions