Get top-notch web development, powerful branding, expert SEO strategies, high-converting funnels, and our business accelerator that deliver remarkable results.
Trusted by Global Leaders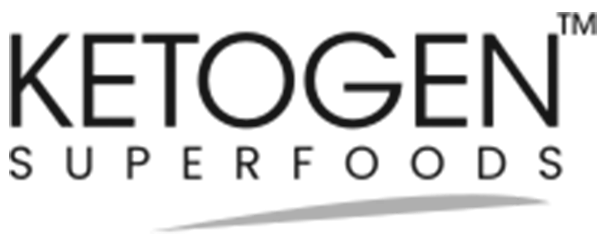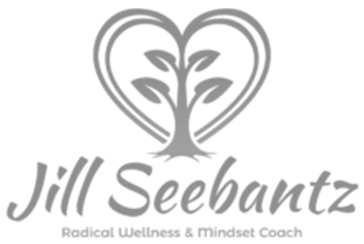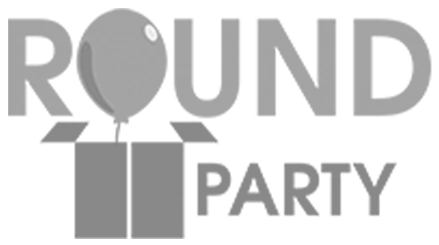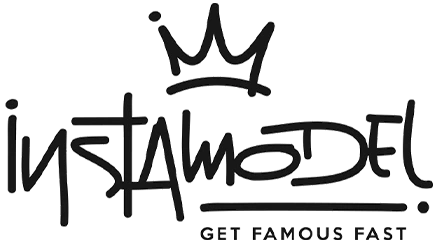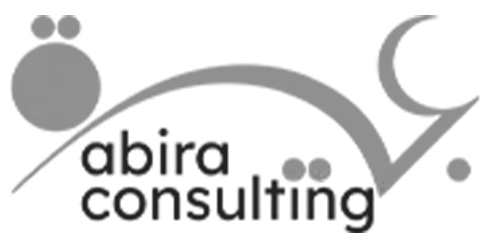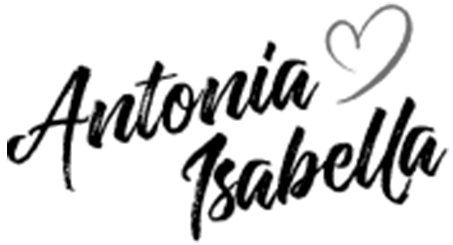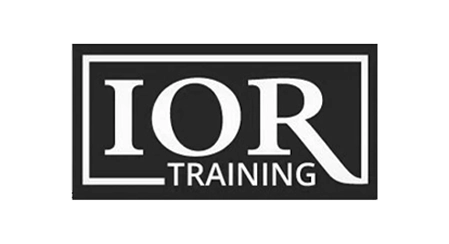 Powerful Services, Limitless Possibilities
Comprehensive solutions tailored to elevate your business: Web dev, branding, SEO, funnels, and many more driving remarkable results.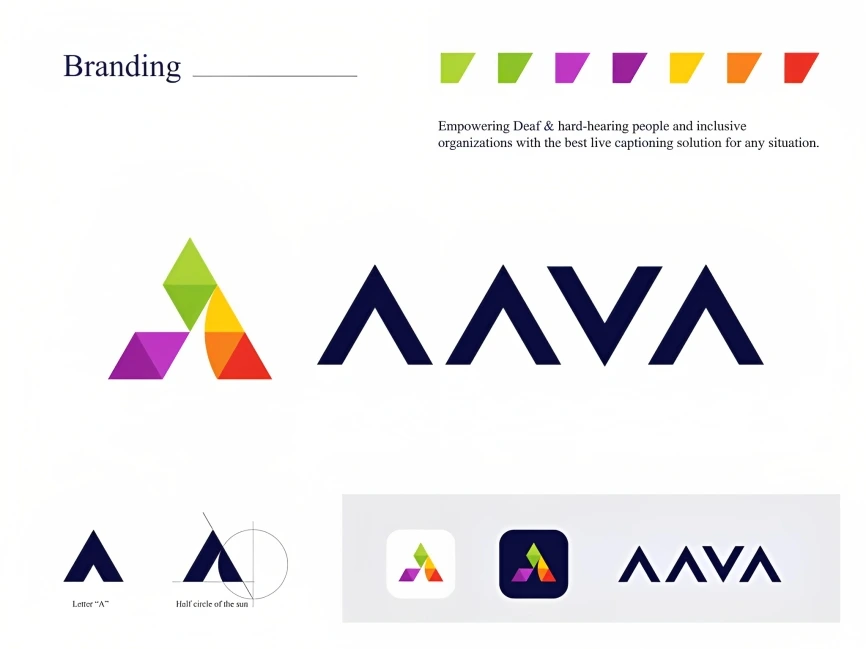 Graphics, Logo & Branding Guide
Craft your unique identity with our guidance.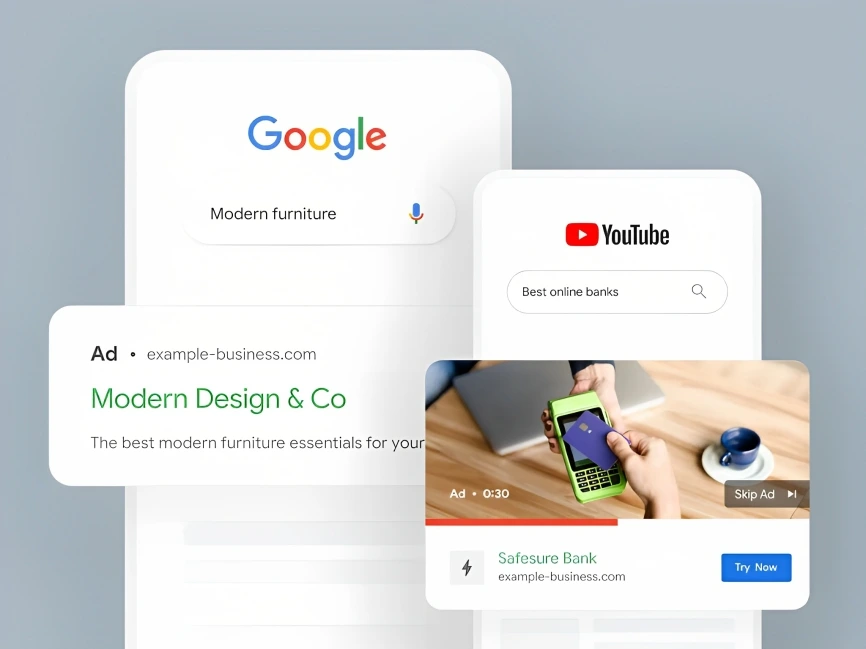 Search Engine Optimization
Publish with a single click. Quick and seamless.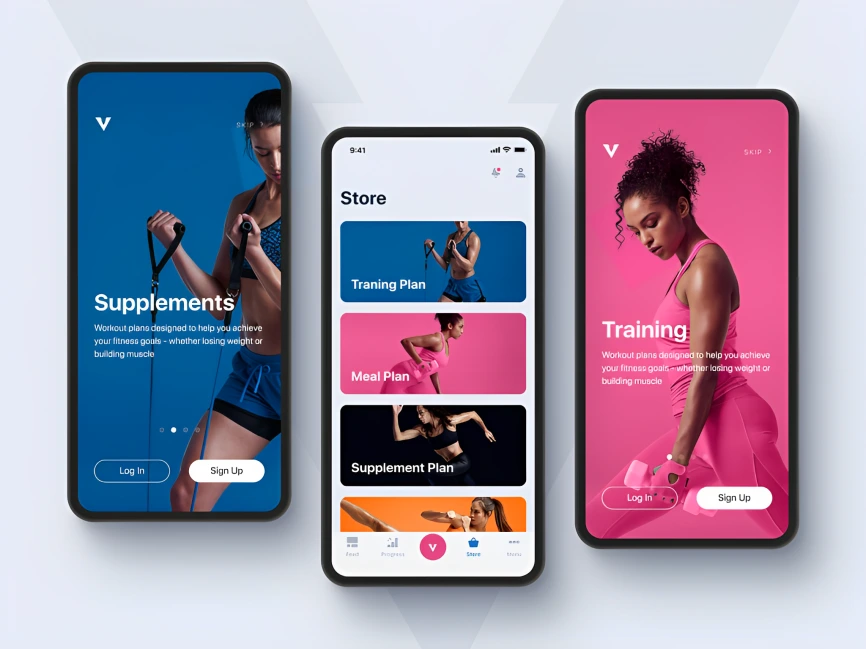 Desktop/Mobile App Development
Transform ideas into stunning apps with us.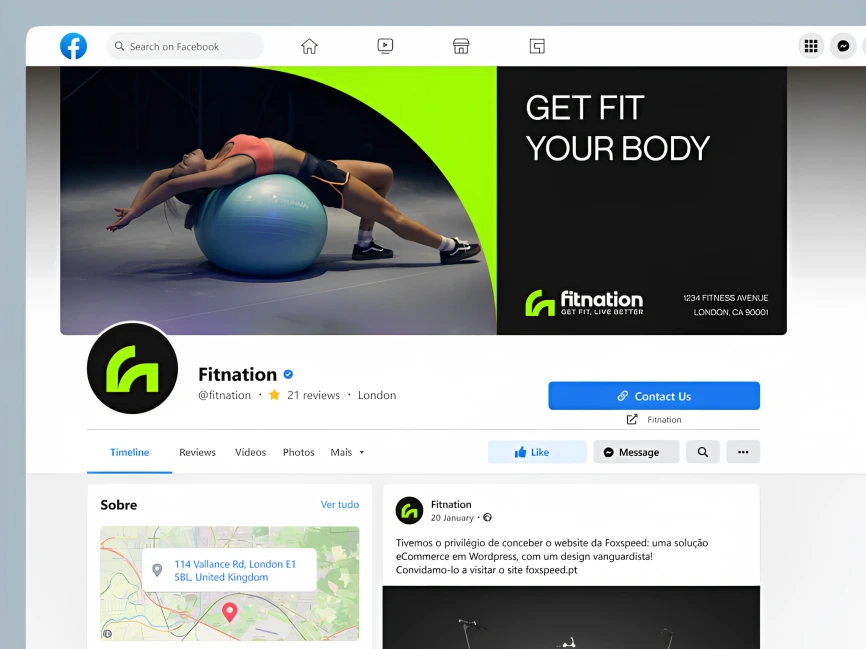 Digital Marketing Services​
Reach, engage, and conquer with our expertise.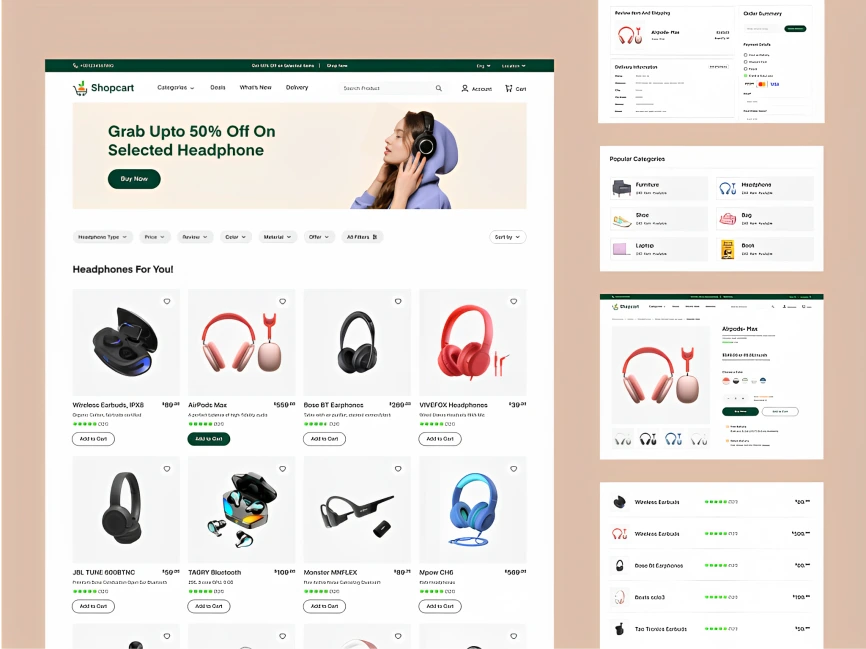 Ecommerce Store Development
Create a thriving online store with us.
Power up your business with seamless web hosting, skilled virtual assistants, and worry-free WordPress maintenance. Focus on your growth while we handle the rest. 
Whether you have a question about a website, a funnel, or facebook ads – we're ready to answer any and all questions.
*30 minutes of consultation–it's FREE*