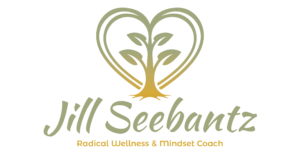 Jill Seebantz has been an entrepreneur for more than 30 years. She's owned a bar & restaurant, and for the past 25 years she's run a health and wellness center that offers massage, colonics, juicing and more.
Jill wanted a high-converting sales page to promoter her offer. She also wanted her branding color in her sales page.
In less than 2 weeks we have created this sales page for her with a fresh look and feel.

Book a Call With Our
Landing Page Expert
*30 minutes of consultation–it's FREE*