A Facebook Ad Strategy Makeover
For a client in the home decor industry
How We Helped a New York Designer Reach Their Goals
As this decor artist undoubtedly understood, little details make big differences. She mastered the art of detailed carpet design, and we made sure the world knew by changing some minor details ourselves!
 
This case study will be kept anonymous at the request of the client.
Here is a comparison of results from August of 2021 and January 2022, which shows before and after our advertising services.
CLIENT AD ACCOUNT IN AUGUST 2021 (BEFORE)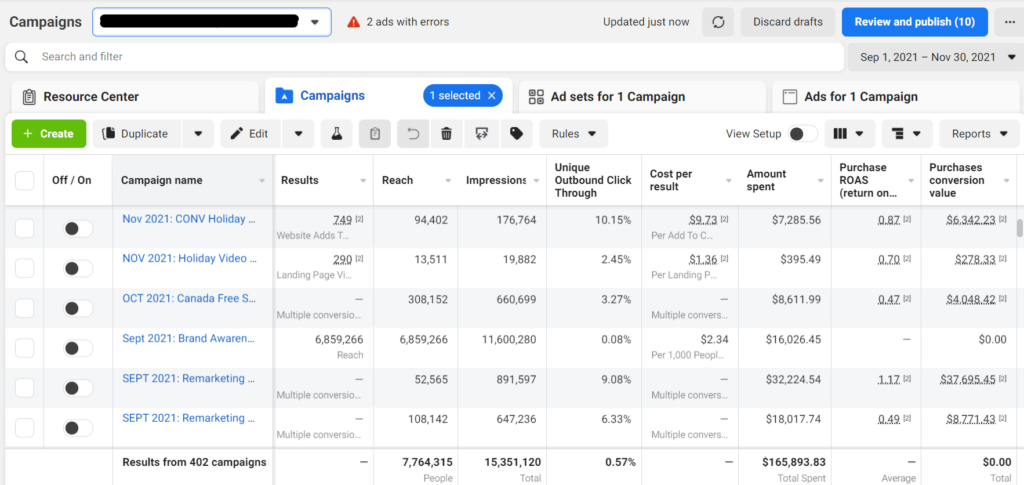 CLIENT AD ACCOUNT IN JANUARY 2022 (AFTER)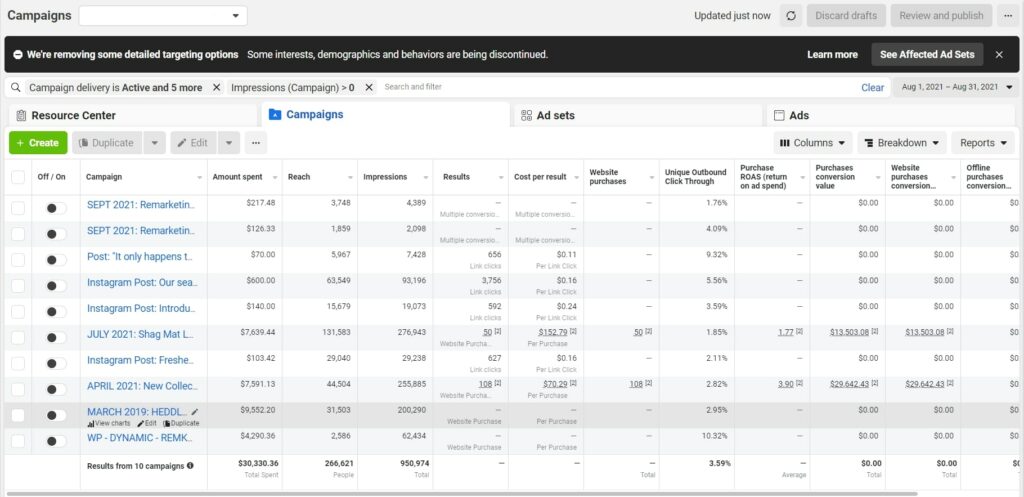 PURCHASE PERCENTAGE INCREASE IN %
PURCHASE CONVERSION VALUE INCREASE IN %