WordPress Maintenance Plan
Special
Partner with our 24/7 team that takes care of all your WordPress headaches so you can focus on growing your business.
Say 'Goodbye' To WordPress Worries
Never worry about your WordPress website again. Design, development, security and updates. We do it all.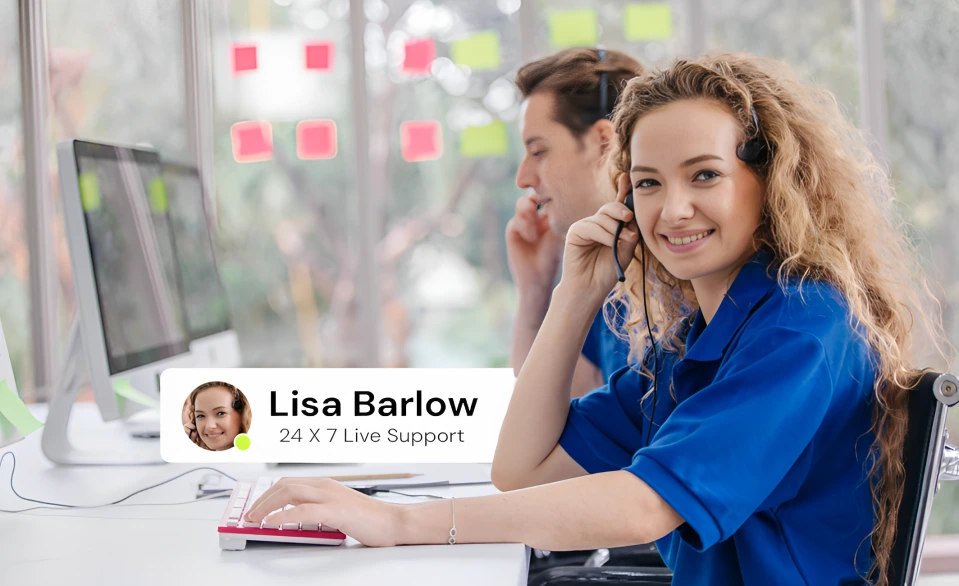 Say goodbye to WordPress worries. Our team of experts provides instant support for hassle-free maintenance, ensuring your website runs like clockwork.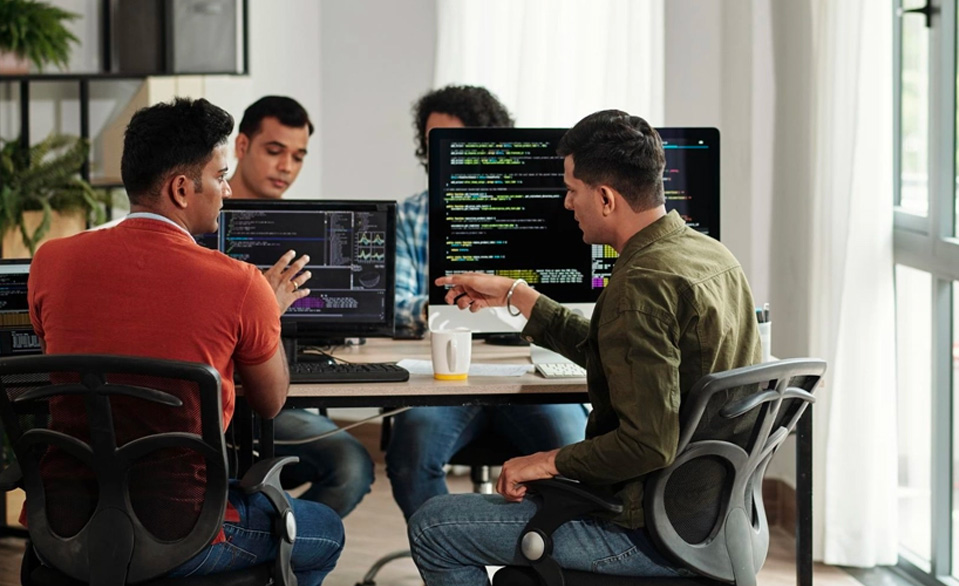 Real Time Threat Protection
Keeping your and your visitors' data safe is our top priority. We will strengthen your website's defenses, preventing any hack attempts and security breaches.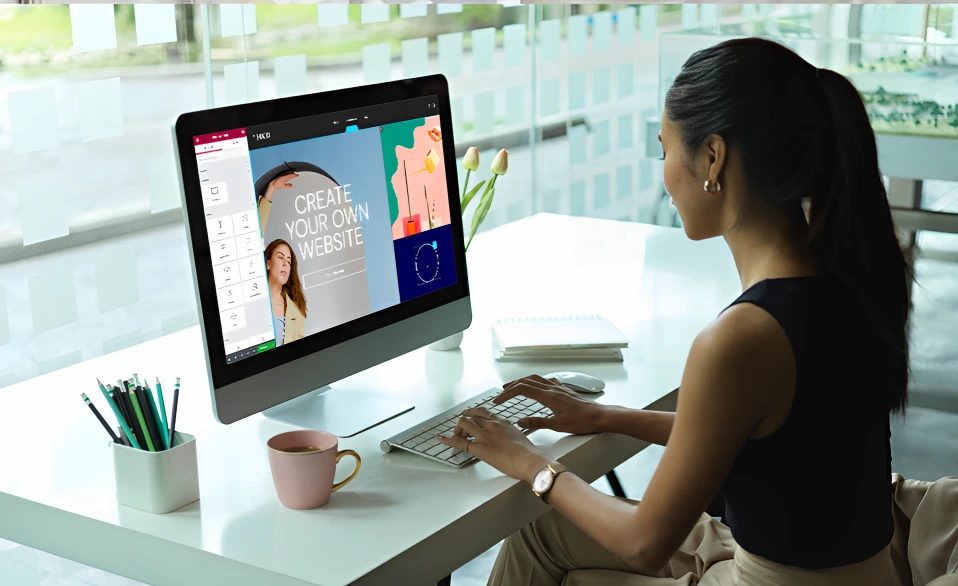 If your website crashes, you can lose visitors, potential customers, and therefore revenue. We will make sure your site stays up and available to your customers 24/7/365.
Partner with our 24/7 team that takes care of all your WordPress headaches.
Included Ultimate protection + Special service
Included In All Maintenance
Plan
Our speed team will put your site through rigorous testing to figure out which aspects need improvement to speed up your website.
You get unlimited website edits when you sign up for a monthly WordPress maintenance plan.
We provide additional support for websites integrating eCommerce, memberships, staging, and other advanced functionality.
We help you protect your site from hackers and malware, so you don't have to worry about viruses or hackers breaking into your site.
Core file & database backups
We have a reliable backup of your site that we can use if the original is lost. (and have access to 1-click restore functionality if necessary)
Along with our own speed optimization, professional security, and maintenance practices, you will receive premium plugin Elementor for free.
Plugin, theme & core file updates
Your plugins, themes, and core files are checked weekly to protect you from hackers, malware, outdated code, and other WordPress security issues.
24/7 monitoring & emergency support
We monitor your website 24/7, which means we take action within 60 seconds if it's down.
Mobile & browser optimization
We ensure your website is compatible with all types of devices so you can reach as many people as possible.