Aparna packaging is one of the leading and high volume corrugated boxes manufacturers in West Bengal. They produce carton boxes, corrugated boxes, pp corrugated boxes and distribute them to relevant business and individuals.
Paul, the owner of Caesars Pallets aim to connect companies looking for pallets with builders who provide exceptional service at the best price. He needed a website to promote his business and to get noticed by his potential customer.
In less than a week, we've have launched Caesars Pallets's new website with a fresh look and feels.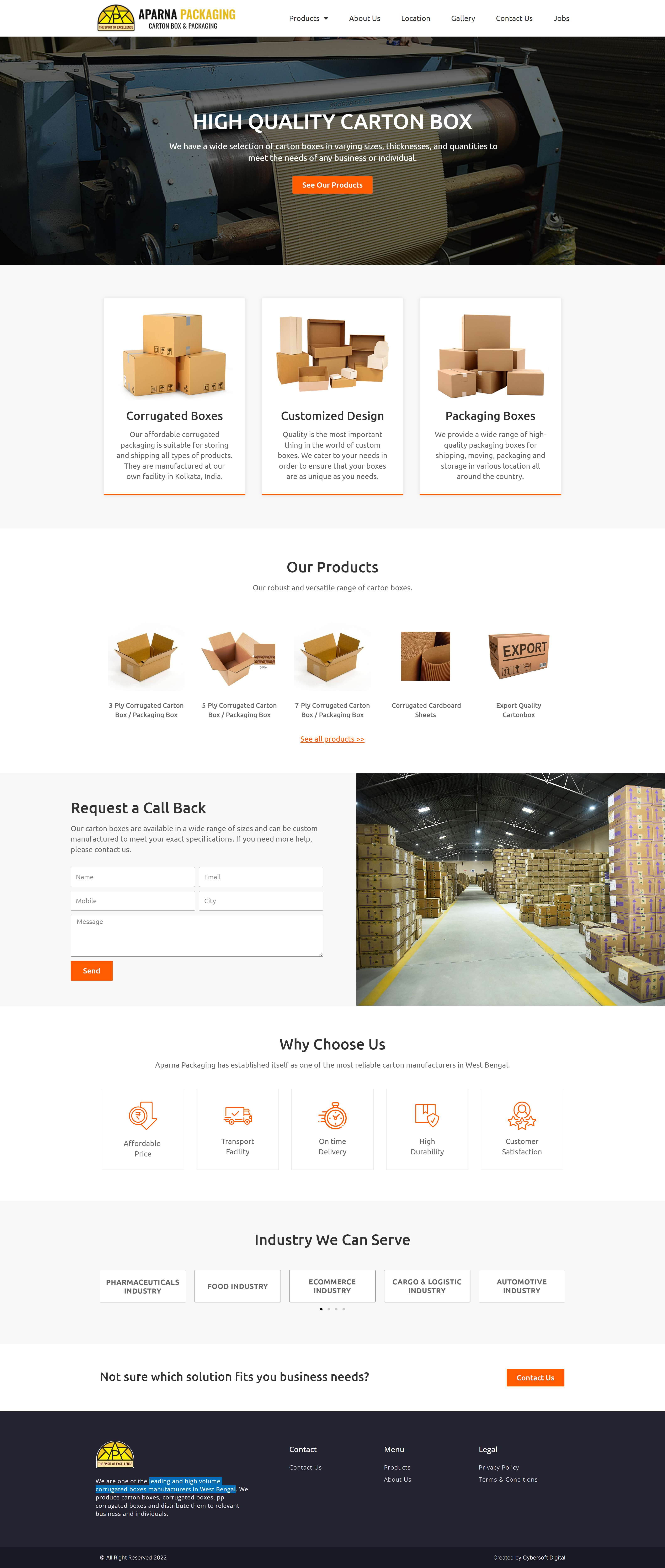 Book a Call With Our
Website Expert
*30 minutes of consultation–it's FREE*