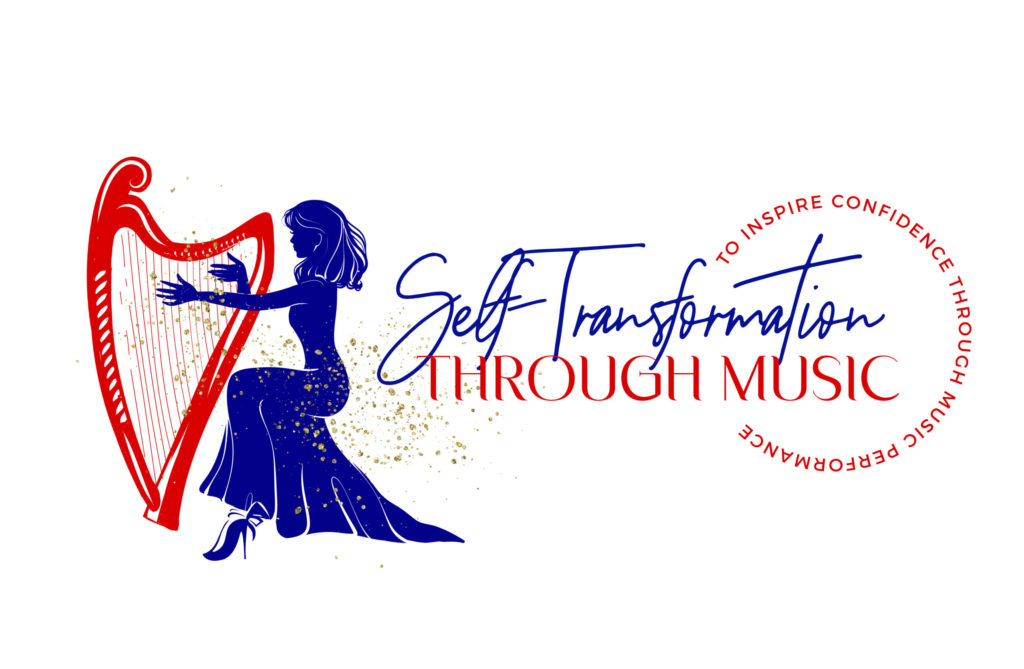 Patricia Daly teach musicians to increase confidence playing their instrument before audiences.
Patricia, the owner of Self Transformation Through Music had been an eminent music coach for many years. She wanted to build a landing page to offer free training to her audience and generate leads.
We have built a fresh new landing page from scratch including copy and custom graphics that not only performed well but also generate thousands of leads in a short period of time.

Book a Call With Our
Landing Page Expert
*30 Minutes of discussion–it's FREE*