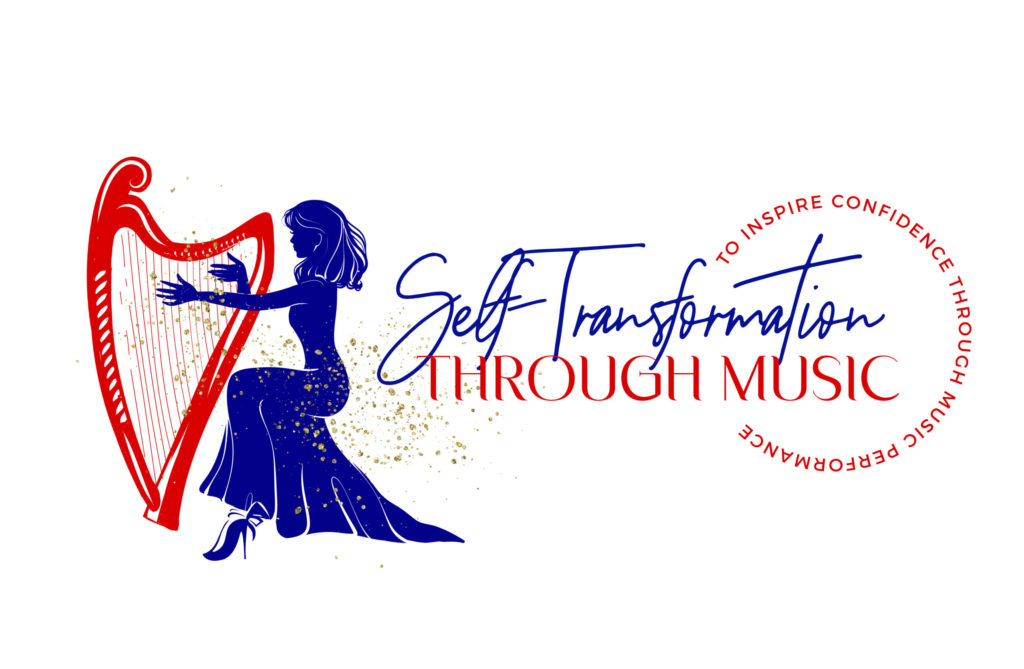 Patricia Daly is a Confidence Coach for musicians. She help artists overcome fear & perform with confidence. She also played for the pope & presidents.
Patricia Daly, the owner of Self Transformation Through Music wanted to host 2 day facebook Livestream to help musicians and music lover to express freely through music & being more creatively confident. She needed a landing page to generate leads for her 2 day Facebook live stream event.
We have build a landing page with color that reflects confidence and focus more on conversion oriented aspect.

Book a Call With Our
Landing Page Expert
*30 minutes of consultation–it's FREE*