Email Marketing Software
Made Easy
Get The #1 Email marketing tool to grow your audience faster and smarter. Backed by 24/7 Client-Loving support.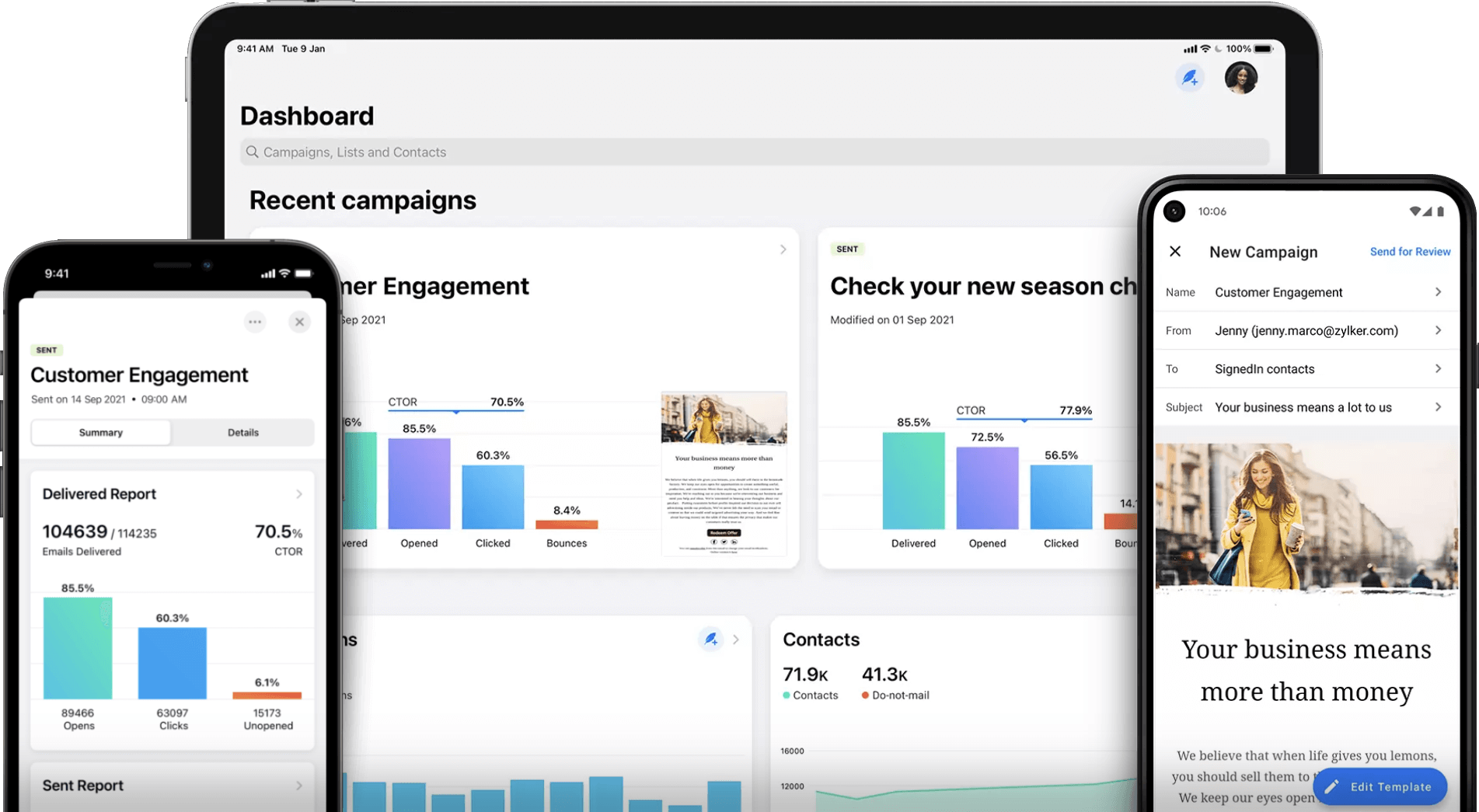 Your Complete Email Marketing Solution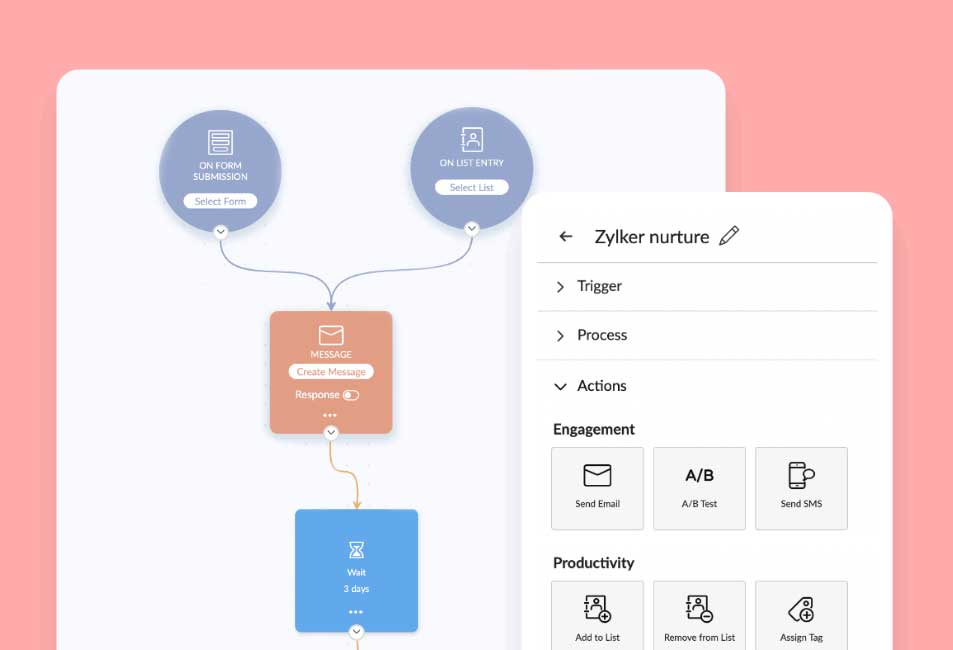 Advanced Email Automation
Automate workflows and drip series to deliver targeted and consistent messages with 99% delivery rate.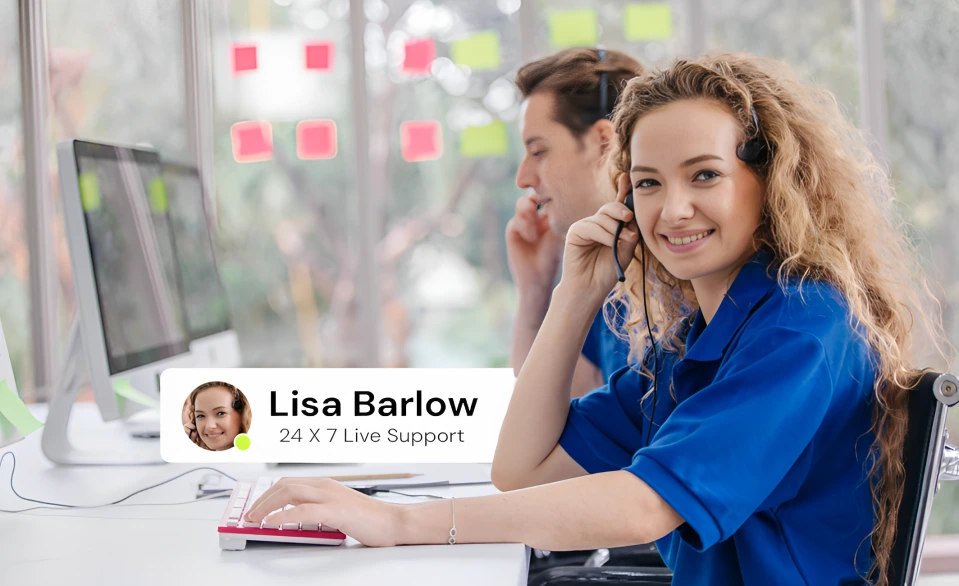 We work around the clock to assist you. Drop us a message any time, and one of us will be happy to get back to you quickly!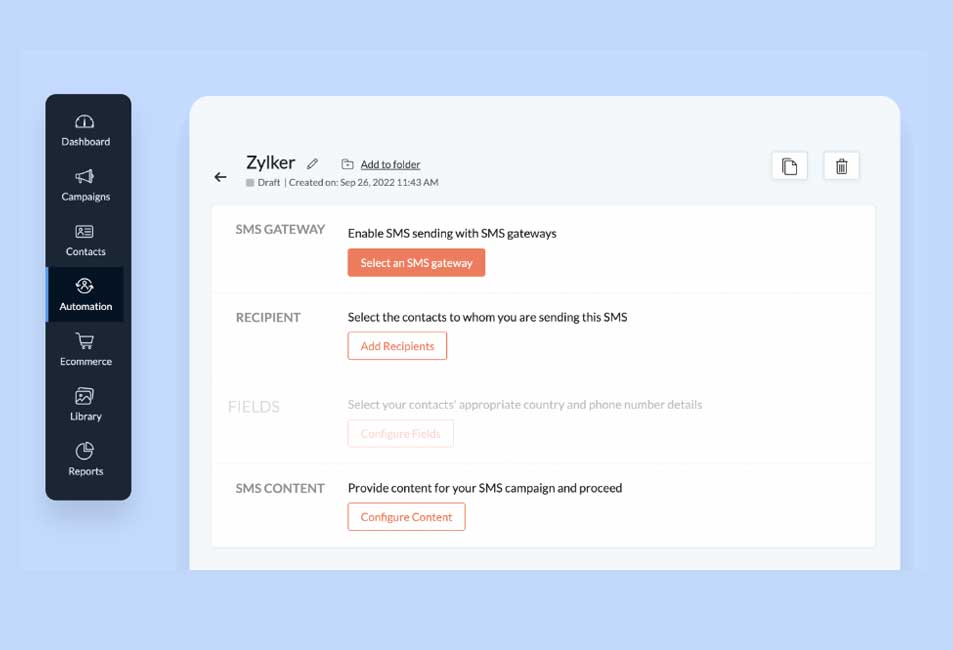 Increase your open rates by automatically sending emails to each recipient at their optimal open time.
Try our 7-day free trial.
Once you purchase any of our plan we'll set up everything for you including migration (if needed). You don't have to lift a finger.
Cybersoft Campaigns

Have Everything You Need
Our technical support experts are always available to help you out, whether by email or over the phone.
Find anything in your campaign, from even the tiniest detail you may remember about them, with our new Advanced Search function.
Two-factor authentication
Protect your company's data with two-factor authentication and ensure your users have more secure access to their accounts.
Receive unparalleled protection with our robust security measures.
Migrating emails campaigns from your previous email service is easy with our Migration tool.
Our Mail's servers ensure that your data is always secure and accessible.
Frequently Asked Questions